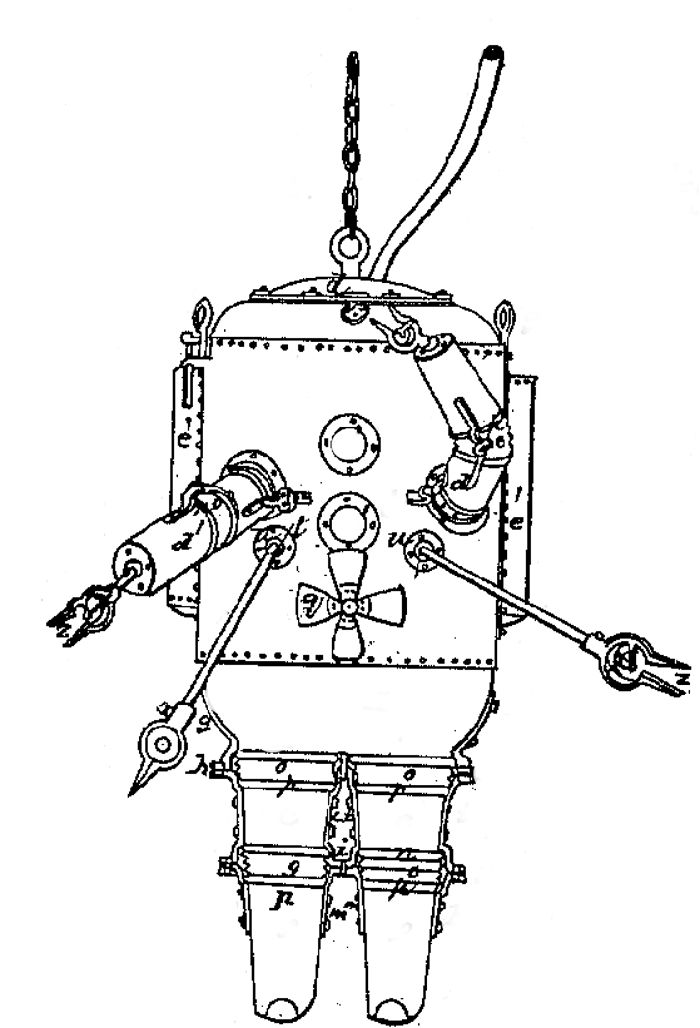 Today is the official release date for Shades of Blue and Gray: Ghosts of the Civil War, an anthology edited by Steve Berman and including my short story, "The Blank Flag of Arthur Kerry."

Without giving too much away, "Blank Flag" is an alternate history tale focused on a real man, Lodner Phillips. Phillips isn't widely remembered today, but in the last half of the nineteenth century, he was an inventor very interested in sub-marine technology. He drew up plans for several hand-cranked submarines, and even got the navy interested in his designs. It's unclear if any of his submarines were ever actually built or tested, but in 1915, a submarine was dredged from the Chicago River. Dubbed Foolkiller by the press, it contained the skeleton of a man and a dog. It's origins remain a mystery, but several people have suggested that it's one of Phillip's designs.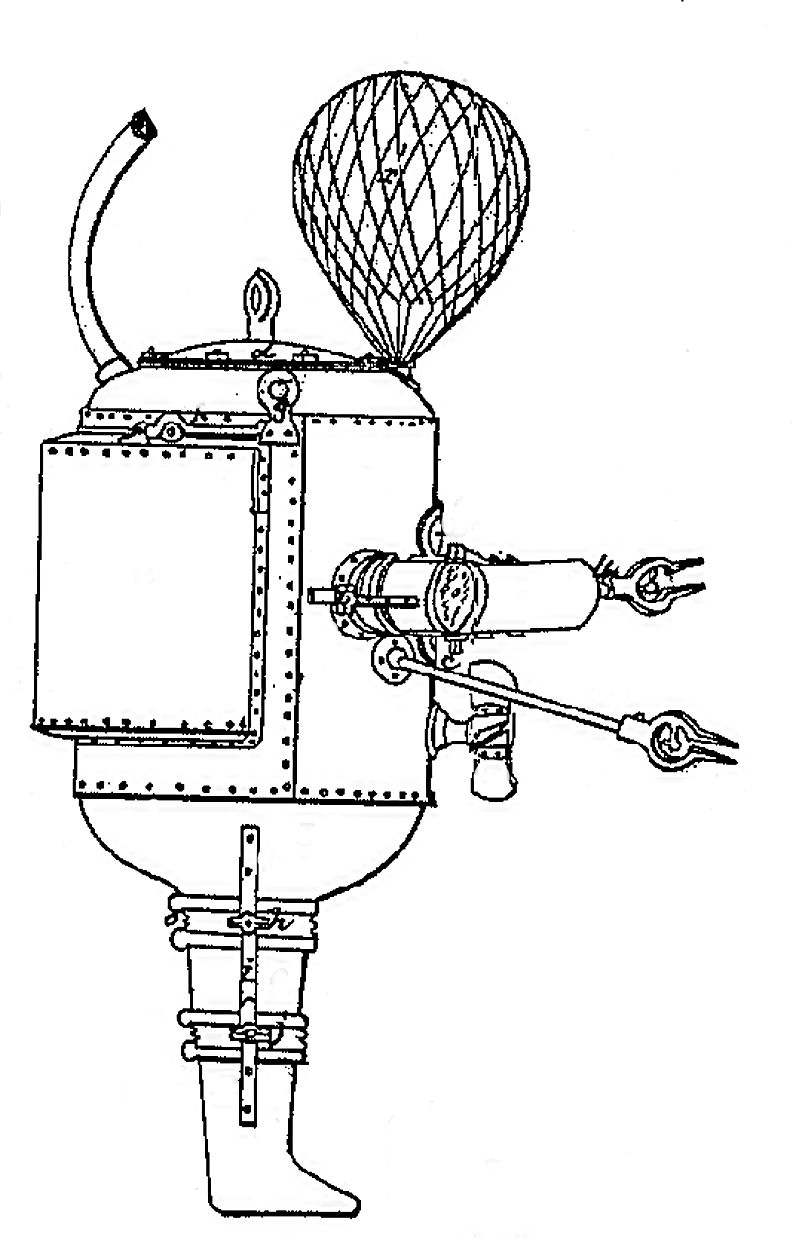 Besides his submarine plans, in 1856, Lodner filed a patent for the first wholly encased atmospheric diving suit. Made of steel and cast iron, it would have had joints made of leather or india rubber, allowing some degree of movement. The diver would be fed a steady supply of oxygen from the surface and a large balloon anchored to the top would help with bouncy and assent.

In the real world, Phillips never built his diving suit. But it's not hard to imagine the U.S. Navy, fighting a vicious war against the Confederates, would seize on Phillips' ideas in an attempt to gain the upper hand in battle. "The Blank Flag of Arthur Kerry" envisions just that.

You can read the full list of contributors for Shades of Blue and Gray here and you can order it here.